October is one of the best months here along the sunny Grand Strand. Summer heat has begun to subside along with the humidity, and it's an all around great time to be outdoors—especially with little ones! This month also offers a ton of free festivals and events. We also have a ton of neat activities scheduled for Halloween, as well, and we'll share those in a coming post!
1. Nights At Nance
(Featured!)
This new event in Nance Plaza, located in downtown Myrtle Beach, is the perfect way to relax on a Thursday evening and start the weekend right. Beginning on Oct 7th, this event will be held twice a month throughout October and November. There will be two food trucks and live music provided by local bands. Nance Plaza is also conveniently located by Grand Strand Brewing Company and the Plaza City Market, so you can grab a locally brewed beverage and fresh produce, plants, crafts and more. There's really no reason not to check this event out! Find more info on the City of Myrtle Beach website.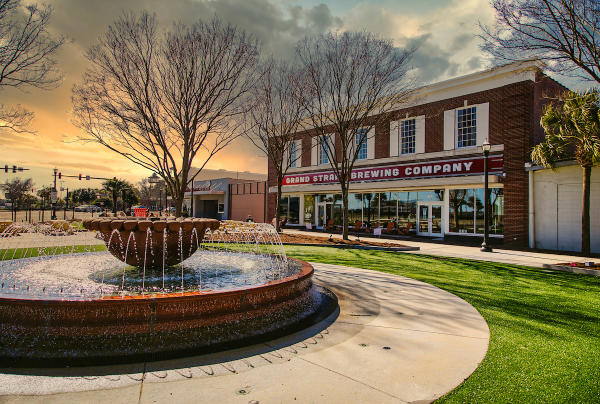 2. Brookgreen Gardens Harvest Home Weekend Festival
This two-day celebration of the fall season offers a variety of fun family activities on October 2 and 3. Enjoy hay rides, pumpkin painting, live entertainment, scarecrow building, wool spinning and more in one of the most picturesque locations along the South Carolina coastline. There will also be yummy food trucks and live performances by Alabama Theatre's very own, Greg Rowles. Admission to the festival is free with admission into Brookgreen, and more information on their fall events can be found their website.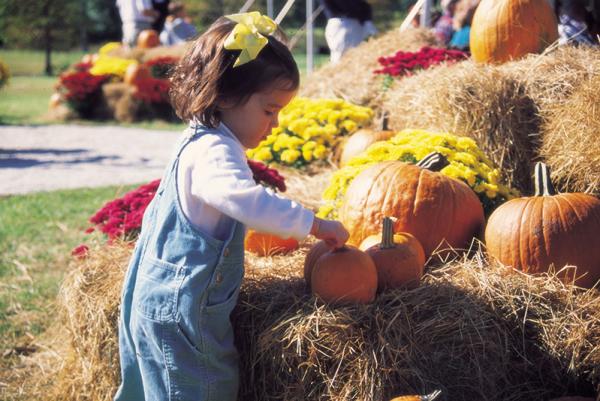 3. Annual Myrtle Beach Oktoberfest
The annual Myrtle Beach Oktoberfest offers plenty for both kids AND adults over the span of two days. Beginning on Friday, October 8, from 4 pm to 9 pm and continuing on Saturday, October 9, from 11 am to 7 pm, families will find plenty of fall activities, including a pumpkin patch, face and pumpkin painting, hayrides, inflatables, a petting zoo, scarecrow making and costume contests. Adults in attendance will also appreciate live music, as well as an extensive Oktoberfest bier selection. The festival is free to attend and takes place at the Grand Park at The Market Common in Myrtle Beach. More information can be found online. 
3. 16th Annual Little River Shrimp Fest
The scenic backdrop of the Little River waterfront along the Intracoastal Waterway makes this family-friendly festival worth checking out, besides all the delicious shrimp! From both Saturday, October 9, to Sunday, October 10, festival goers will have the chance to sample some of the best local seafood to be found along the Grand Strand, while enjoying a children's play area, a wide variety of vendors, live entertainment and more. Food and beverage vendors are aplenty at this festival, so be sure to come hungry. For more information visit the festival website.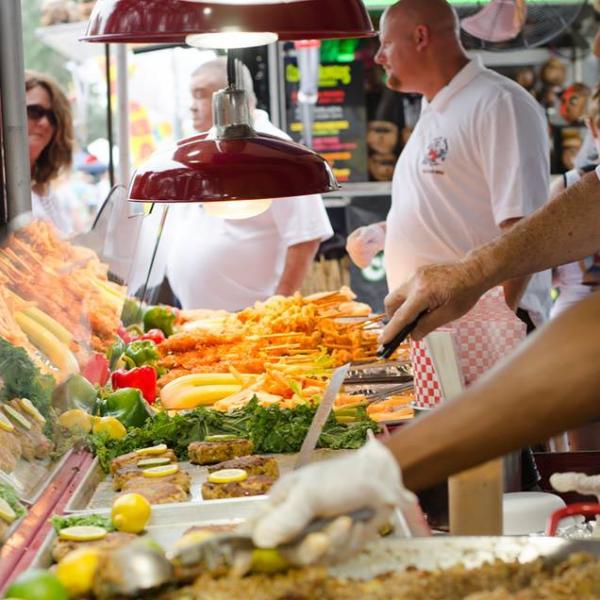 5. 41th Annual Loris Bog-Off Festival
This festival is an October institution here along the Grand Strand, beginning in 1980! The Loris Bog-Off is a celebration of all things chicken bog—a regional dish of chicken, rice, onion, spices and other ingredients—and takes place in downtown Loris, South Carolina. It's free to attend the one-day festival, and events begin at 9:00 am on October 16. Families can expect to find hundreds of vendors, a chicken bog cooking contest, live concerts, a car and tractor show, fireworks, inflatables and so much more. Check out their website for more information.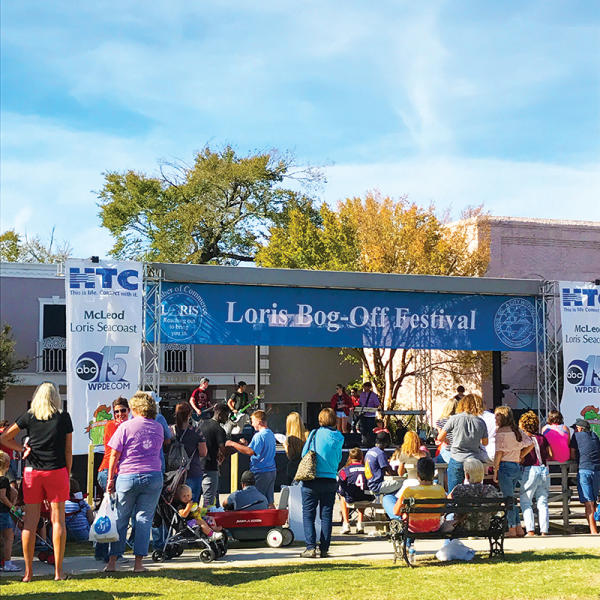 Find all our Fall Deals for great coupons on hotels and resorts. For more events around the Grand Strand, check out our event calendar. 
We've also written a blog on this – read Fall Festivities for all the events happening this fall at The Beach!