9/11 is a day when all Americans, young and old, take a moment to remember the 2996 lives that were lost, and honor the courage of the service members and first responders who continue to protect this country. This year marks the 20th anniversary of 9/11, and there are several events around the Grand Strand for locals and visitors alike to show their respect and reverence on this day of patriotism!
City of Myrtle Beach is hosting a Remembrance Ceremony on September 11th at 1:00 pm at Warbird Park. A steel beam from the north tower of the World Trade Center has been installed at the 9/11 Memorial in Warbird Park in The Market Common. Former New York City firefighters who now live in Myrtle Beach donated the beam as thank you to the local community for their support. During the ceremony, there will be several speakers, a presentation of the colors, songs, among other scheduled programming.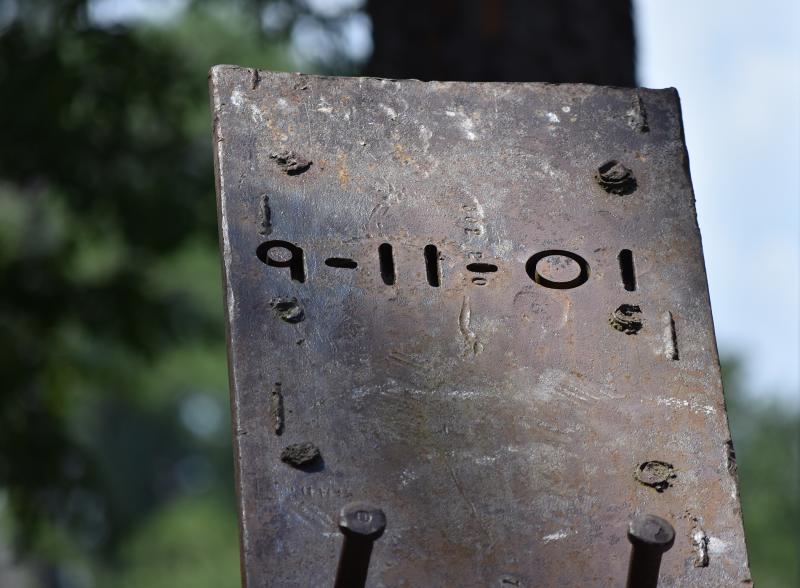 At Doug Shaw Stadium, the American Football Women's tackle football team will be playing 3 games, each honoring civilian, service members and first responders who lost their lives. The schedule is below:
The first game "Pentagon Bowl" will kickoff at 12 pm.  Pregame- special event and coin toss will be at 11:30 am.
The 2nd game "Never Forget Bowl'' will kickoff at 3:30 pm.  Pregame- special event and coin toss will be at 3:00 pm.
The 3rd game "9/11 Memorial Bowl" will kickoff at 7:00 pm.  Pregame- special event and coin toss will be at 6:30 pm.
Tavern in the Forest in the Carolina Forest community is hosting a Red, White, and Brew block party on Sept 11th from 3:00-11:00 pm with craft beer samples, entertainment, and more family fun. A portion of the event proceeds will be donated to local charities benefiting first responders.
Brookgreen Gardens, located in Murrells Inlet, presents the A. Thomas Schomberg collection of sculptures portraying the loss following the 9/11 attacks. These sculptures will be housed in the Rosen Gallery, which is included in the garden admission and will be displayed from September 11th until early November.
The City of Conway will hold a tribute ceremony in front of City Hall in downtown Conway along Main Street on September 11th from 8:19 am - 10:28 am. 
Check out these other events on September 11th – although they are not specifically connected to remembering 9/11, we have the freedom to enjoy the beautiful weekend because of the sacrifice of so many! 
Junior programs are back at the L.W. Paul Living History Farm just in time for fall. Head on out to the farm for a special event on Saturday, September 11th filled with kid's activities and outdoor stations to make your own ice cream, learn about Native American history, and more.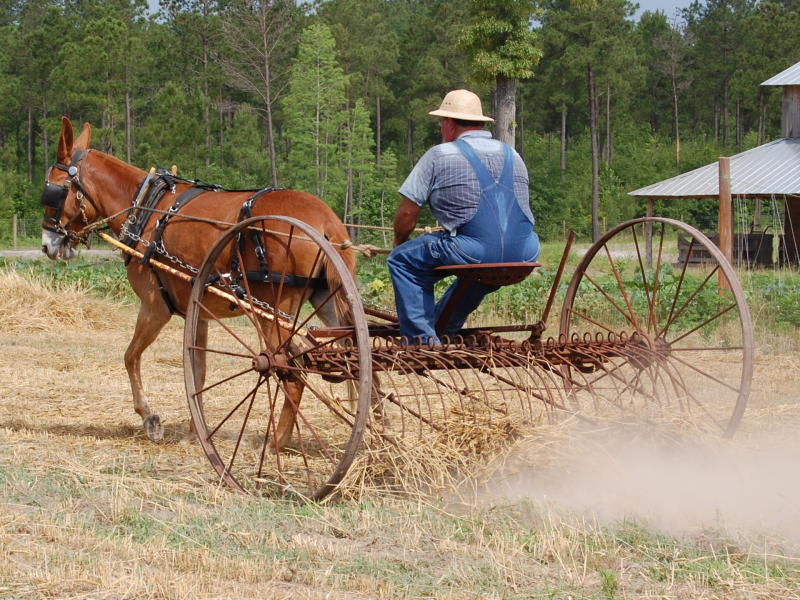 The Market Common will be hosting an Art In Common festival on September 11th and 12th from 10:00 am – 4:00 pm. There will be local artists and vendors showcasing their hand made goods such as jewelry, metal art, wooden bowls, and more!