Myrtle Beach, South Carolina has pretty darn nice weather all year-round, but if you ask locals and thousands of regular visitors when their favorite time of year is along the Grand Strand, a very large number of them will answer, "fall."
Fall brings cooler temperatures and lower humidity after a very hot summer, but those temps still feel like a northern summer, comparatively speaking! You'll also find the crowds along the beach have thinned considerably, so there's plenty of room to spread out and stay socially distanced. Covid numbers are steadily declining in the Myrtle Beach area, so it's time to plan your escape!
After the stressful summer of 2020 (brought to you by a world-wide pandemic), doesn't sitting quietly on the beach in the sunshine watching the waves roll in from the Atlantic sound divine?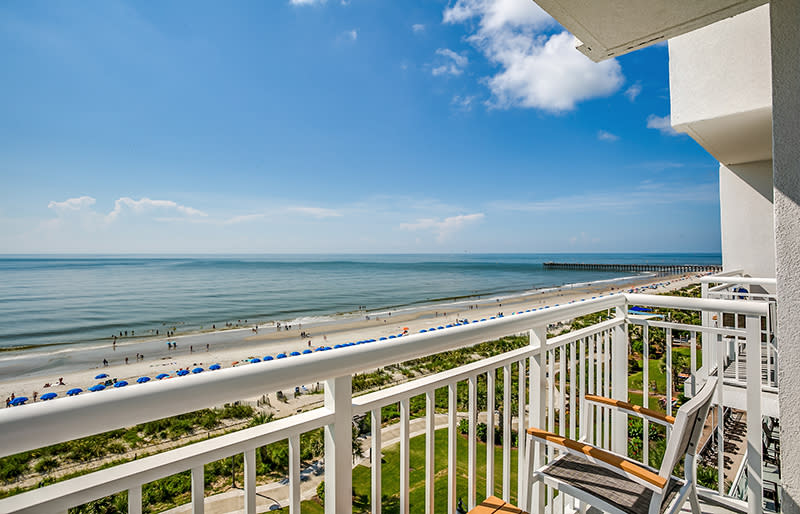 Stress is very detrimental to our immune systems. Do you know what boosts our immune systems? Vitamin D from the sun, rest, relaxation, salt air, peace and quiet, being outdoors, having your feet in the sand, connecting with loved ones, and fresh seafood, to name a few things.
Fall also brings lower lodging prices, and you can find some great deals! From mega RV parks to rental homes and condos, resorts, hotels, motels, campgrounds, and more, there's a perfect lodging situation waiting for you in Myrtle Beach.

Attractions, shows, museums, Brookgreen Gardens, state parks, and watersports are still open, so you can enjoy all of the fun the Grand Strand has to offer, only you don't have to wait in long lines!
Given lovely, uncrowded conditions this fall, the Beach is a great place from which you can telework, or conduct virtual school! Myrtle Beach offers many educational opportunities, so whether you bring the kids and need to seek out learning experiences for them, or if you simply love to challenge your mind and expand your horizons, check out this sample itinerary of fun and educational activities.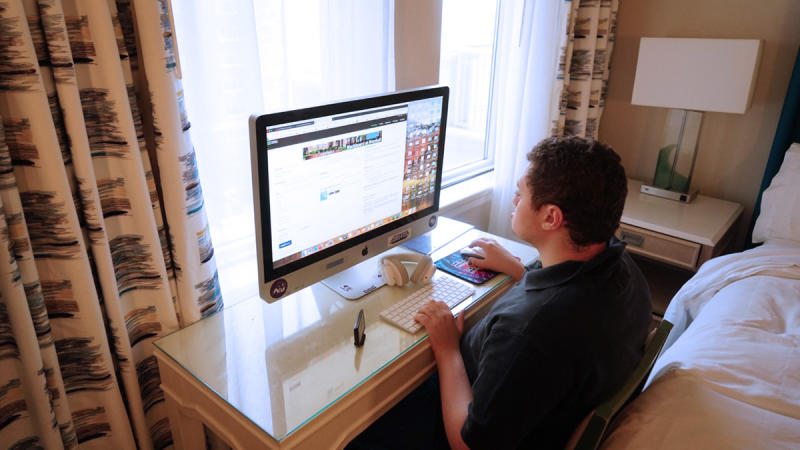 We can't stress enough the need to pack your mask and visit responsibly. Most Grand Strand municipalities still require masks in indoor public spaces and remember to stay socially distanced, and keep your hands clean. Click here for more information on healthy travel. With a little bit of planning and some thoughtfulness, it is possible to enjoy a much-need break and stay healthy.
After long, stressful months, canceled vacations, worry, and having to adapt to all kinds of situations brought on by the 2020 pandemic, a beach vacation can be just the thing to help you relax and unwind. Who's ready for an adventure?
Visit the Fall Getaway Guide for more information about visiting Myrtle Beach this Fall.