Deviled Crab? Yes, Please!
The River Room, Georgetown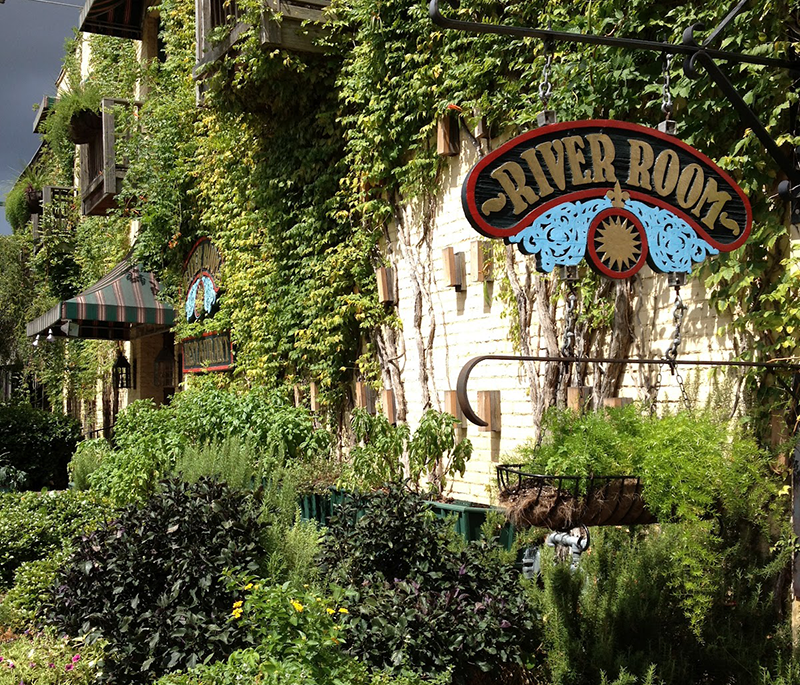 Being that it's my favorite type of seafood, I thought I'd tried crab prepared in every conceivable manner. Crab legs, crab cakes, and even she-crab soup. But when I stopped in The River Room in Georgetown, one look at the menu told me I was wrong.
Along with a large selection of delicious seafood, the restaurant offers "deviled crab," as part of its traditional Fried Seafood Platter. The result? A crab cake-like mixture creatively served in an empty crab shell.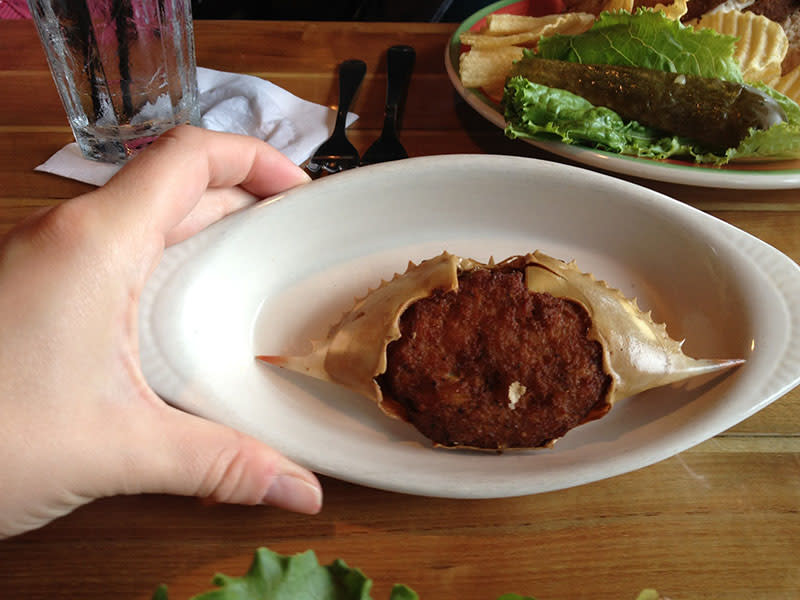 Let's put it this way…you're lucky I remembered to snap a picture before I took a bite!