North Myrtle Beach is, you guessed it, just north of Myrtle Beach, South Carolina. This quaint coastal town was founded in 1968 when four small beach towns, Cherry Grove Beach, Windy Hill Beach, Crescent Beach, and Ocean Drive Beach, consolidated to create City of North Myrtle Beach. Today there are more than 15,000 permanent residents, and on any given day, there are large numbers of tourists enjoying this unique, pleasant town.
One of North Myrtle Beach's "claims to fame," is that it's the birthplace of the shag dance, which became the official South Carolina State dance in 1984. The shag has been described as a "slow jitterbug" and resembles a smooth swing dance. There are several shag clubs in North Myrtle Beach that feature the region's "beach music" and provide daily entertainment, dancing, food, and fun. Among them:  Fat Harold's Beach Club, Ducks Beach Club, the Ocean Drive Shag Club, and the OD Pavilion Social & Shag Club.

North Myrtle Beach also offers great boutique shopping, family-owned restaurants, numerous annual festivals, fishing, and an amazing stretch of wide, clean beach.
Away from Main Street and the famed Ocean Drive in downtown North Myrtle Beach, you'll find the North Myrtle Beach Sports Complex. Here you can enjoy a variety of sporting event facilities for baseball, softball, lacrosse, soccer quidditch, and flag football. They also offer picnic shelters, walking and bike trails, a dog park, amphitheater, three playgrounds, and there's even a 25-acre lake for fun water activities!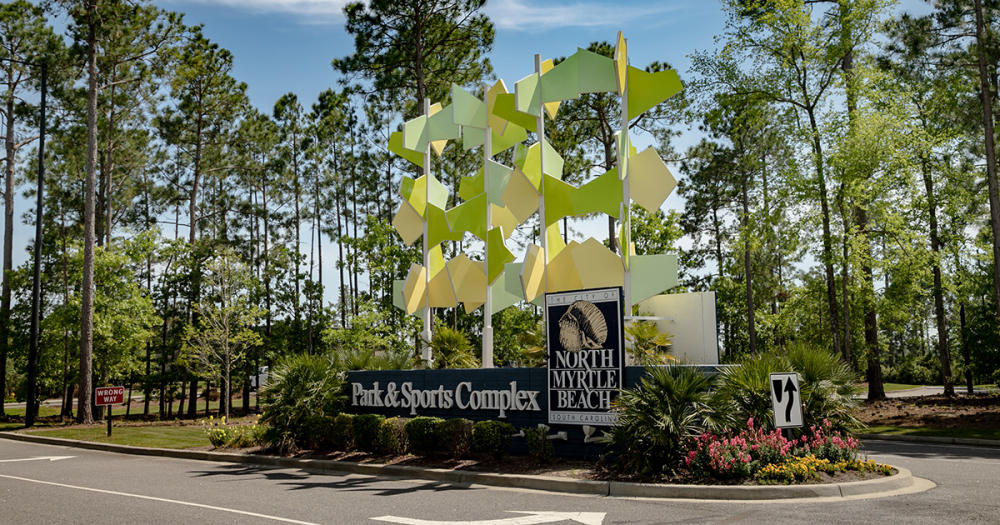 Just a bit southward, a warm Southern welcome awaits at Barefoot Landing, a unique and popular shopping, dining and entertainment district. Located along the Intracoastal Waterway, Barefoot Landing feels a little like a fishing village surrounding a 27-acre lake. New in 2019, "Dockside Village" is a walkable restaurant village that features Lucy Buffett's LuLu's! There's free day docking for boats, a children's playground and an amphitheater where you can enjoy live entertainment and events.
Every Monday night during the summer, Barefoot Landing provides fireworks, and they offer a variety of family-friendly festivals and events throughout the year including foodie events, Harley gatherings, car shows and more! They even have a carousel sitting over the lake.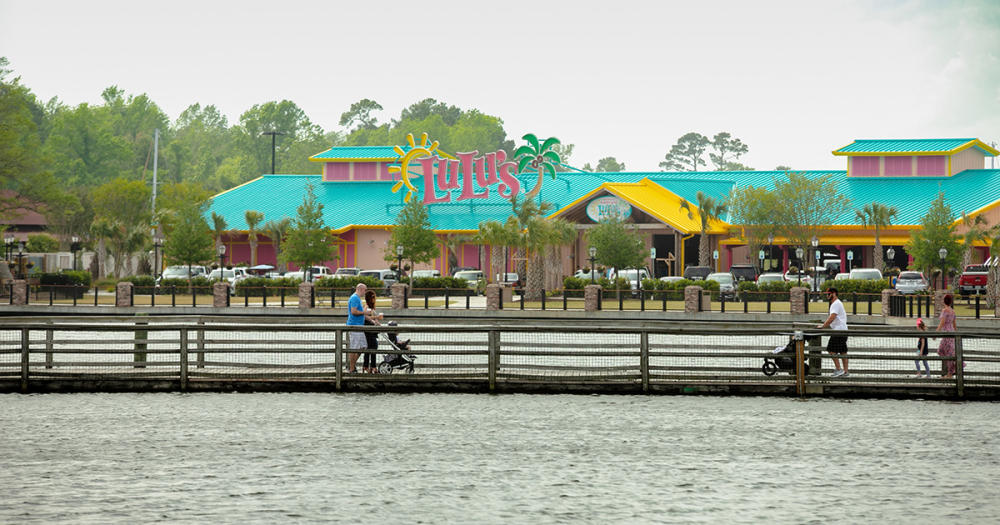 For even more excitement, you can head to the House of Blues or the Alabama Theater for top-notch entertainment. Nearby, you can enjoy wine tasting and free entertainment at Duplin Winery or check out one of the largest facilities for reptile life in the world at Alligator Adventure!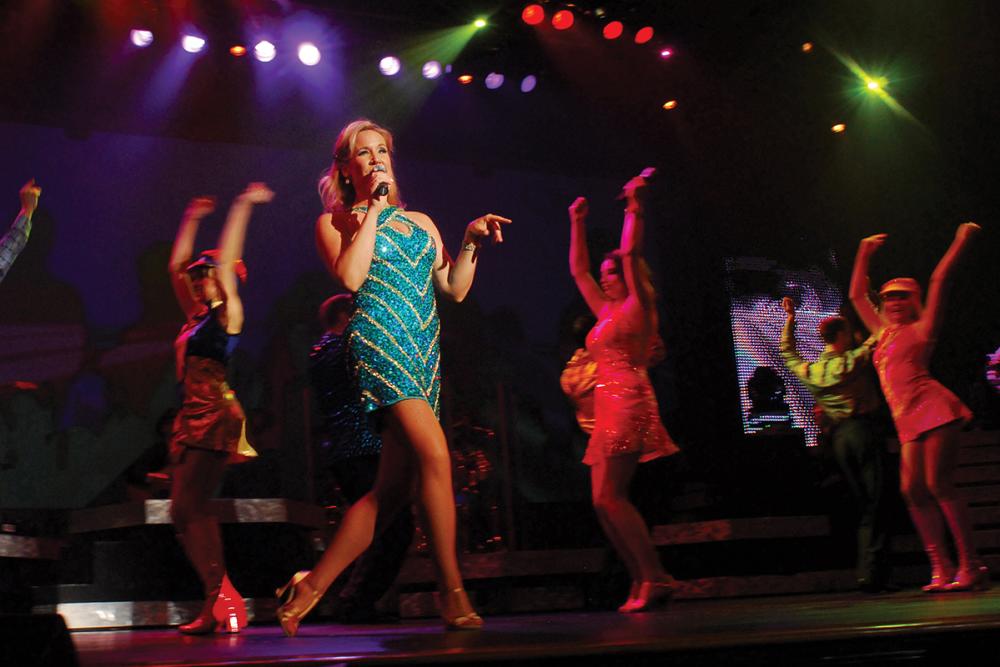 The opportunities for fun, relaxation, great food, entertainment, watersports, and beach time are endless in beautiful North Myrtle Beach. Combine all of that with many beautiful resort and hotel options, and you have the perfect place to getaway!
Learn more about North Myrtle Beach and the Neighborhoods of the Myrtle Beach area.