Twenty-two miles south of Myrtle Beach is a stunning barrier island named Pawleys. The southernmost Grand Strand neighborhood, Pawleys Island is one of the oldest resort towns on the east coast. In the 17 and 1800's, plantation owners moved their families and often their livestock to the island for fresh ocean breezes and a healthier environment during the hot, humid summer months.
A few of the original homes still stand in the historic district on this ruggedly-beautiful island. There are no commercial businesses on the island, as the town, which incorporated in 1986, passed ordinances to prevent commercial development. Once you see it, you'll understand why the locals adopted the slogan, "Keep Pawleys as it is."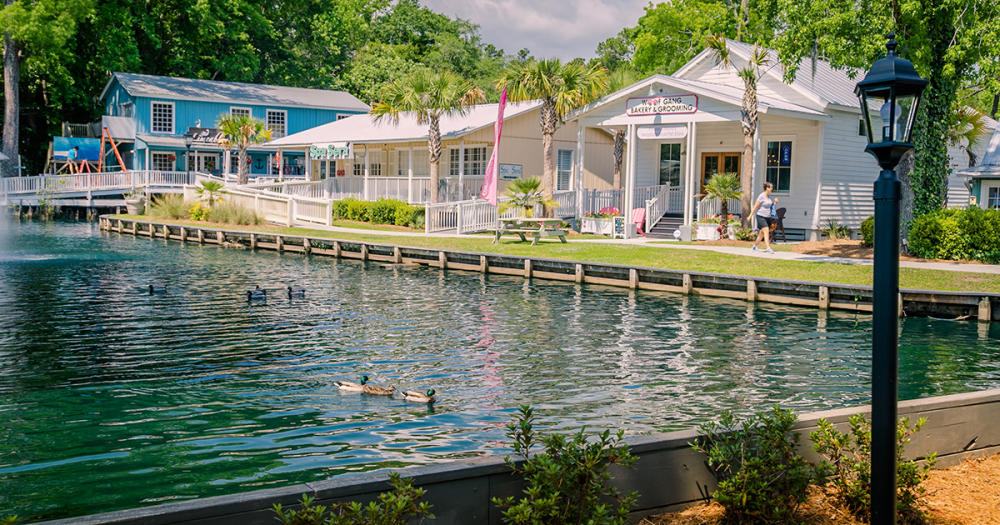 Pawleys Island residents proudly refer to it to as "arrogantly shabby" and revel in its simple charms and natural beauty. The beach is peaceful, pristine and renowned for its surf, and the marshes are home to a variety of wildlife and they make wonderful places to paddleboard, kayak, or fish.
Inland, there are seemingly normal activities to do, but in Pawleys, they'll be quite unique:
Golf
Pawleys Island is home to several top-rated golf courses, and you'll find golfers from all over the world on these and several other magnificent courses:
Caledonia Golf & Fish Club was built on the site of one of the largest rice plantations in Georgetown County. Noted for its scenery and challenging design, Caledonia has won many awards. While you're there, be sure to visit William in the fish shack to enjoy some complimentary fish chowder.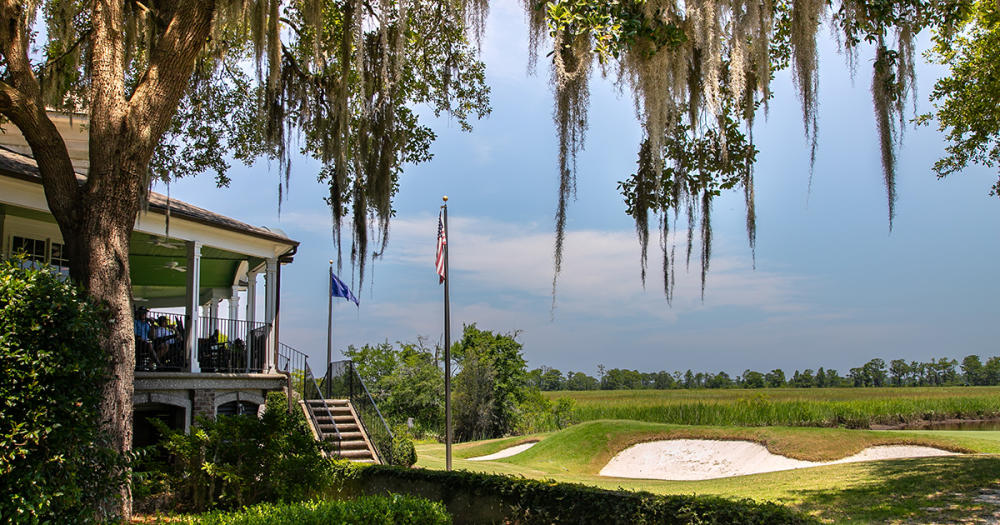 The world-class Founders Club at Pawleys opened in 2008 and is one of designer Thomas Walker's crowning jewels. This beautiful course boasts one of the most unique designs in the Grand Strand.
Pawleys Plantation Golf & Country Club is a top-rated Jack Nicklaus Signature Course that opened in 1988. This semi-private course highlights the beauty of the Lowcountry with views of saltwater marshes, pine forests, and lakes.
Shop
There aren't big box stores and fancy malls in Pawleys. You will find art galleries, antique shops and numerous boutique shops, like the Sea Gypsy Boutique at the Island Shops on Rt. 17. Across the road from there is Hammock Shops Village which has been providing locals with a place to gather and get the stories of day while enjoying specialty shopping and refreshments since 1938. Here you'll find Marvin, master hammock maker at work. For nearly three decades, this Southern gentleman has been hand crafting the island's specialty export-- the Original Pawleys Island Rope Hammock.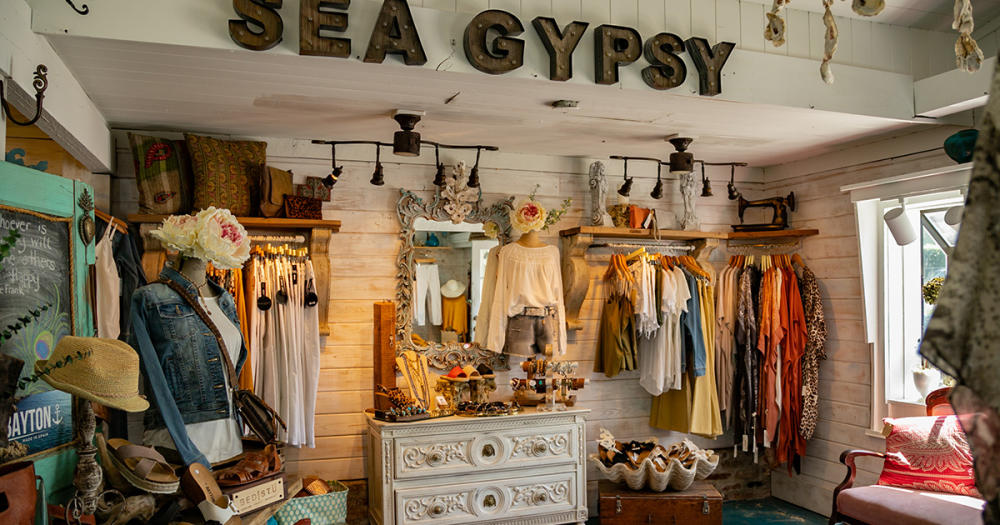 Eat
Finding great culinary experiences is a breeze, as there are fine dining establishments and casual bars and restaurants that fit Pawleys laid-back style. For an amazing upscale experience, try Frank's Restaurant for fresh seafood and juicy steaks. For a more casual dining adventure, keep your flip flops on and check out The Rustic Table at the Island Shops on Rt. 17, or the Island Bar and Grill for good grub and live music.
Pawleys casual, unsophisticated atmosphere makes it a special place to visit. It's definitely worth the short drive to Georgetown County to explore the unspoiled beaches and marshlands and relax in this unique Grand Strand neighborhood.
Learn more about Pawleys Island and the Neighborhoods of the Myrtle Beach area.