"Social distancing" appears to be a term that we will be hearing much about for years to come, so we thought it might be helpful to share some of the ways that our international visitors can have fun while social distancing in the Myrtle Beach area!  Here are just a few of our favorites.
Brookgreen Gardens
Visit Brookgreen Gardens in Murrell's Inlet. With over 9,000 acres of amazing gardens and 2,000 pieces of American sculpture, Brookgreen Gardens is the perfect location to explore the beauty of our region while enjoying some fresh air.  Don't miss British native Bruce Munro's light exhibit running through September 12, 2020.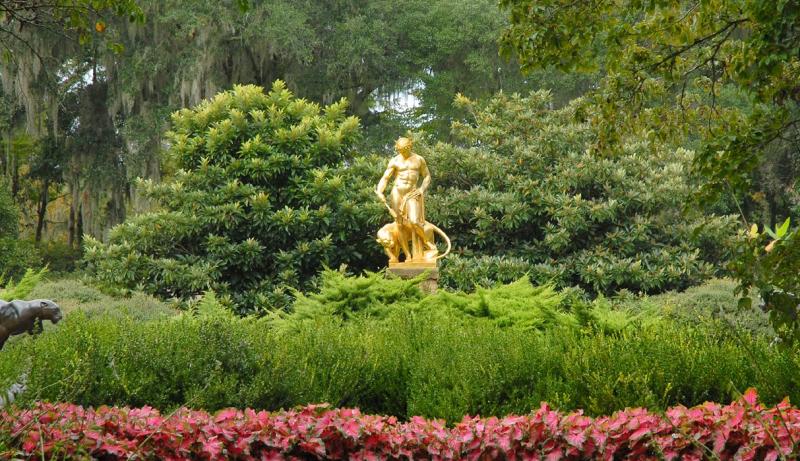 Sharks Teeth & Beach Treasures
Go find a fossilized sharks' tooth or other fun shells along our 60-miles of spectacular beaches. Shelling is not only great for getting some exercise, sun and fresh air, but it also is a great way to find a free souvenir. You are also likely to find a lettered olive, our official state shell.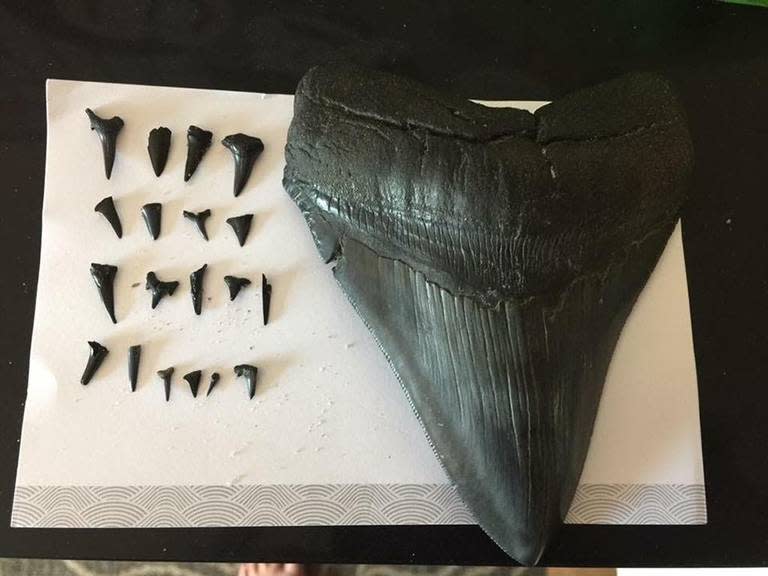 Outdoor Dining Options
Enjoy one of our many outdoor dining options in Myrtle Beach. With our temperate weather and loads of sunshine, most of our restaurants offer open-air outdoor dining options. And if they don't, order takeout to enjoy while watching the waves come in and the sun go down.
The Market Common
Explore one of newest communities in the Grand Strand: The Market Common. Located off Farrow Parkway near Myrtle Beach International Airport, this former U.S. Air Force base was reimagined into a village concept with lakes, bridges, top restaurants, local shops and much more. You could walk for hours and never see it all.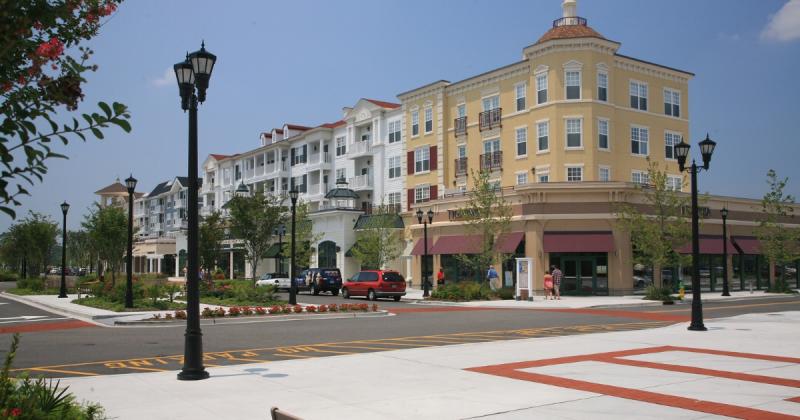 Broadway at the Beach
Speaking of shopping and entertainment, you will want to check out Myrtle Beach's Broadway at the Beach. Anchored by the Ripley's Aquarium, Wonderworks, and many more attractions, shops, dining and entertainment venues, Broadway is South Carolina's most popular attraction. You could easily spend a full day visiting all of the options at this 350-acre complex featuring open-air pathways and bridges.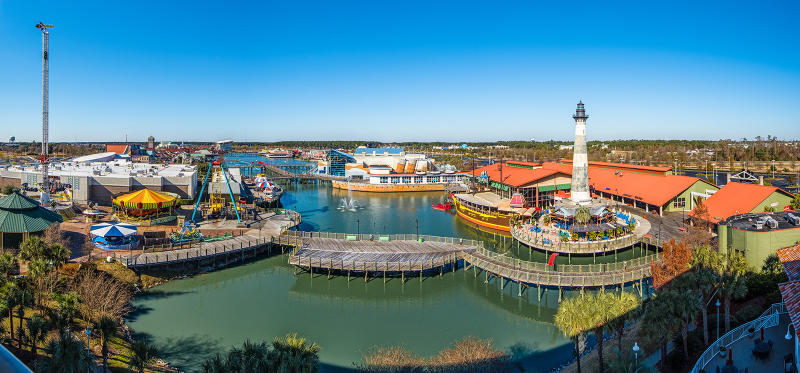 Tanger Outlets
If bargain hunting is your thing, we have two outlet malls for you to explore, both offering open-air walking between stores. Shop over 200 outlet stores at the Tanger Outlets on Highway 17 and Tanger Outlets on Highway 501.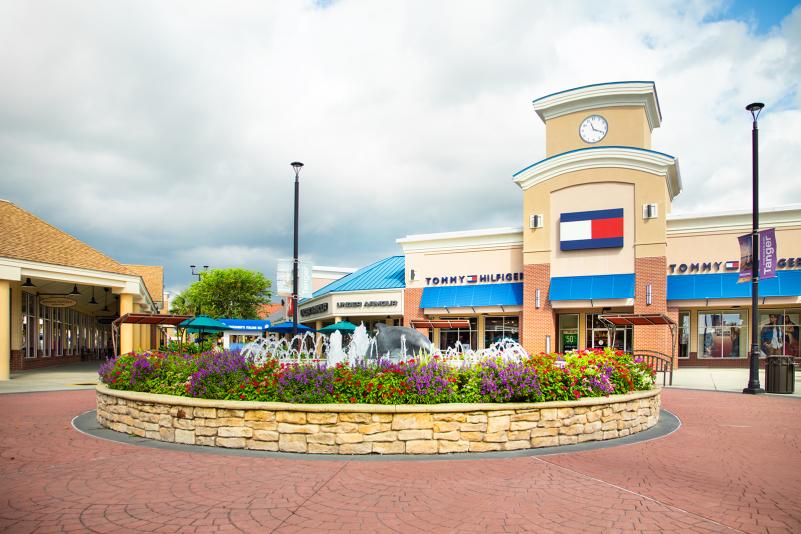 Golf
The Myrtle Beach Grand Strand is the Golf Capitol of the World and home to more than 90 golf courses. What better way to enjoy one of our sunny afternoons and socially distance throughout the year.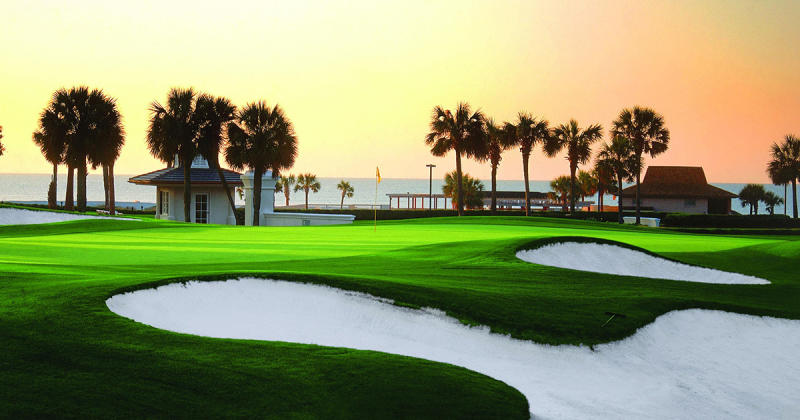 Myrtle Beach Boardwalk & Promenade
Enjoy an outdoor stroll along the Myrtle Beach Boardwalk, named by Conde Nast Magazine as one of the Top Nine Boardwalks in the US. The 1.2 miles of boardwalk offers excellent views of the Atlantic Ocean and easy access to fun shops and our Myrtle Beach SkyWheel.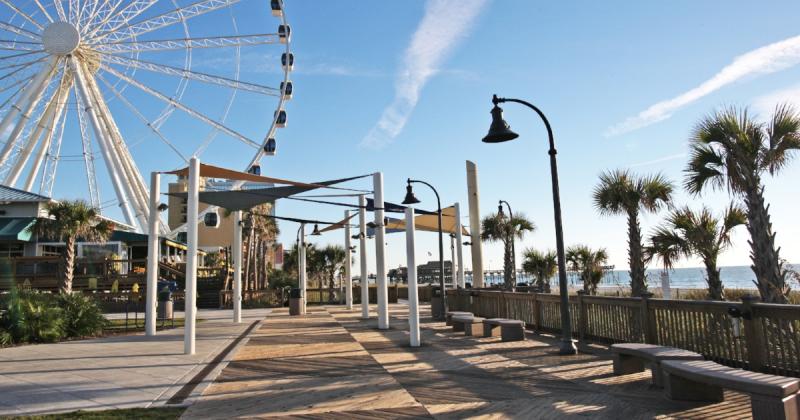 Barefoot Landing
Enjoy Barefoot Landing, a one-of-a-kind shopping experience in another relaxed boardwalk atmosphere surrounding a 27-acre lake and located on the Intracoastal Waterway. Over 100 specialty and retails shops, 15 restaurants, and numerous exciting attractions including the Alabama Theatre and the House of Blues.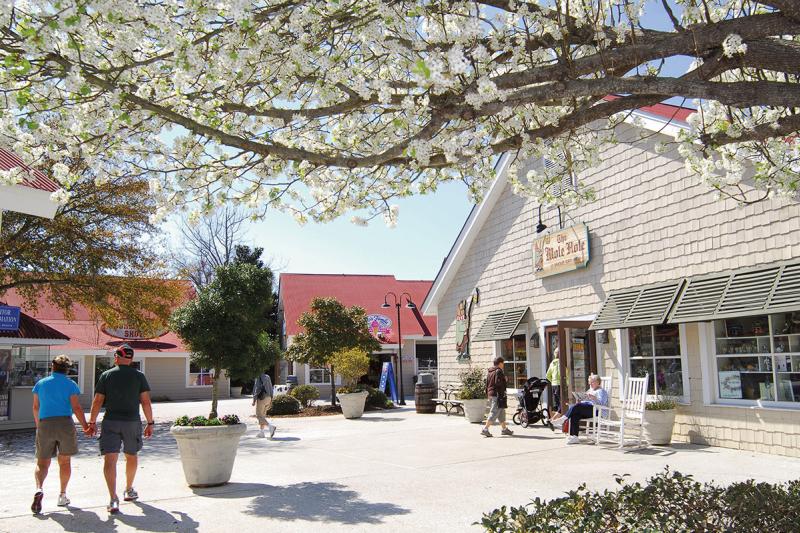 The Beach
Just lay in the sun! Could there be a better way to relax and enjoy some social distancing? With 60 miles of oceanfront, we are confident that you can enjoy some time in the sun while enjoying the fresh air. Doctors say that vitamin D is more important now than ever, so soak it up.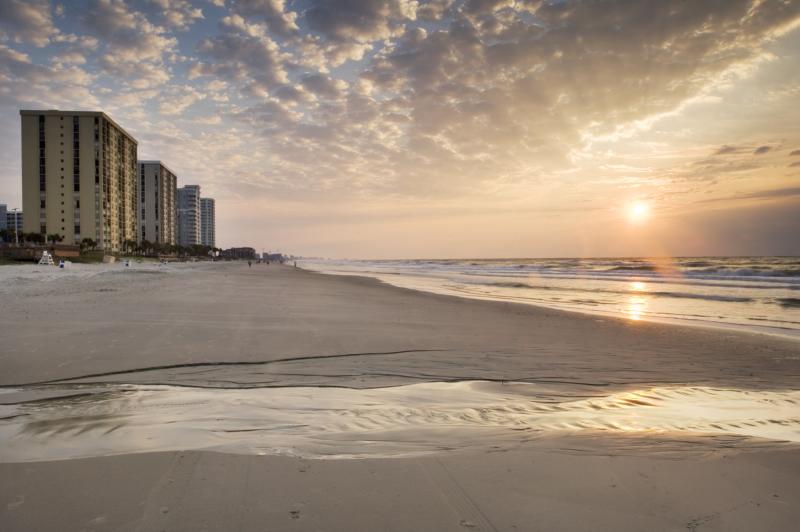 For a full list of ways that you can enjoy our region while social distancing, please explore our website at www.VisitMyrtleBeachUSA.com.
If you have any questions please reach out to one of our international specialists, Bob Harris or Mary Carman Isenberg.