Here in Myrtle Beach, South Carolina, we know traveling with children can be chaotic, especially for those families who may have the added anxiety of taking a child with autism away from the structure and familiarity of home life. But the Myrtle Beach community is working hard to make sure all families get the relaxing vacation they deserve.
For visitors arriving by air, that means a warm welcome at Myrtle Beach International Airport in baggage claim, where family members with autism can take advantage of the airport's 'quiet room.' This space allows a safe and fun environment for kids to decompress with a caregiver while someone retrieves the baggage and rental car.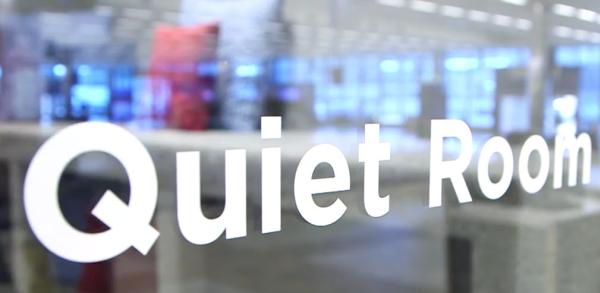 The Myrtle Beach area is also home to Surfside Beach, a family-friendly seaside town that became the first autism-friendly travel destination by community wide proclamation in early 2016.
The newly opened Savannah's Playground is another autism-friendly addition to the Myrtle Beach area. The $3.2 million enabling playground features all ADA-approved playground equipment and special attractions like the Harmony music park. Savannah's Playground is located at The Market Common and is always free and open to everyone.
And for those concerned about the safety of their child with autism while on vacation, the Myrtle Beach Area Chamber of Commerce—in conjunction with the Horry County Police Department—can administer Project Lifesaver GPS tracking bands. Helpful to children with autism who may like to wander, the bands can be applied for and picked up at the Myrtle Beach Area Chamber office during business hours.
In Myrtle Beach, South Carolina, we strive to understand the needs of your child with autism away from home. More than anything, we want to provide a judgment-free travel destination where you can create family memories together. If you're interested in learning more about the autism-friendly initiatives in Myrtle Beach, check out www.ChampionAutismNetwork.com.