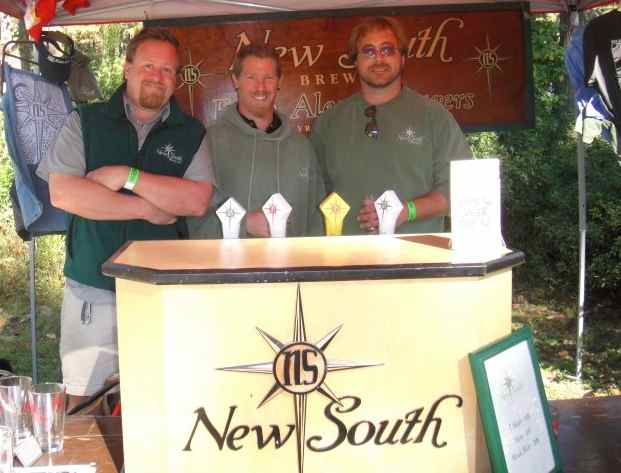 Editors note: This post was written by guest blogger Caroline Allan. 
Nothing cools down a warm spring day quite like the refreshing flavor of a locally brewed beer. In Myrtle Beach, South Carolina, the New South Brewing Company has been brewing up and pouring out fresh ales and lagers to those living in or visiting the Carolinas since 1998.

During our visit Owner Dave Epstein gave our group a tour of their facilities while educating us on the science and patience that goes into brewing. As we went through the process, we were given samples of each beer as we learned how it came to be.

For any beer-lovers out there, a visit to the New South Brewing Company is a must. Dave's intelligence and passion for his craft is inspiring - and refreshing! For those interested in a tour, New South gives them out Tuesdays and Thursdays, 3-5:30 pm.