The weather in Myrtle Beach this time of year is picture perfect and makes for a great reason to explore even more of the area. From seaside resorts and golf courses to world-class restaurants and historic homes, the Grand Strand has plenty of places to spend a day or two. We've picked five great spots for an easy day trip to celebrate the autumn season!
Downtown Conway
Located about 30 minutes from central Myrtle Beach, downtown Conway is a picturesque city with plenty of history and lots of things to do. Walk along the Riverwalk and admire the beautiful Waccamaw River or play in the park. Main Street has plenty of great shops and restaurants as well as the famous Theatre of the Republic which features wonderful shows all year round! Favorite restaurants include Rivertown Bistro, Coppers, The Trestle, Crafty Rooster and Crooked Oak Tavern. While you're there be sure to check out Papa's General Store, Her Dashery or Pink Ivy to pick up a few souvenirs or gifts.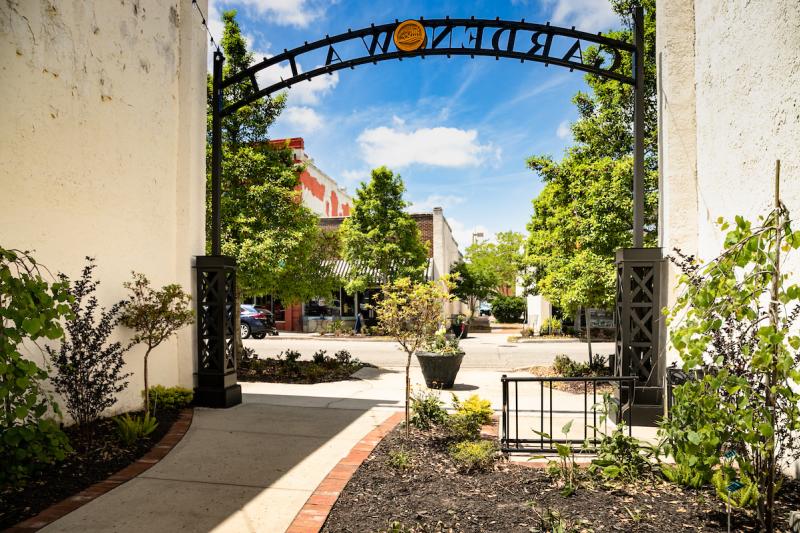 Little River
Little River is located just south of the North Carolina border and is a quirky fishing village with plenty of places to explore. Vereen Memorial Gardens offers visitors three miles of boardwalk along the scenic salt marsh and islands that overlook the Intracoastal Waterway. Make your way over to the Little River Waterfront for a bite to eat at one of the great restaurants that serve up southern classics and a little bit of everything. Favorites include Capt. Juel's Hurricane Restaurant and Crab Catchers on the Water. If you're looking for adventure, book a dolphin cruise or a fishing charter for the day.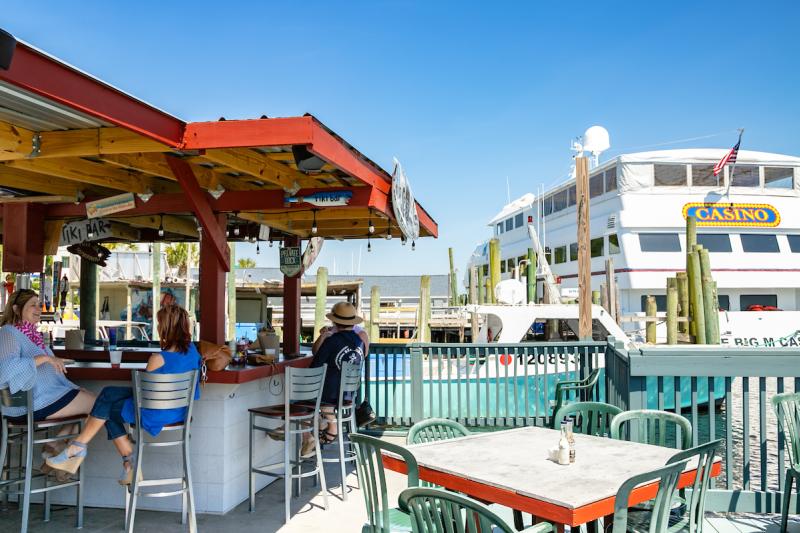 Murrells Inlet
Have a field day in the seafood capital of the Grand Strand! Murrells Inlet offers visitors so many things to do and see all year long. Spend a day at Huntington Beach State Park where you're sure to see a friendly gator (or two) and plenty of other wildlife including birds, snakes, turtles and so much more. Tour through Atalaya Castle – the historical summer home to Archer and Anna Hyatt Huntington. The pair founded nearby Brookgreen Gardens which is a MUST DO on any trip to Myrtle Beach! It's home to a zoo, sculptures, fountains and beautiful gardens – you could spend the entire day just exploring Brookgreen. When you're ready for a bite to eat head down to the Murrells Inlet MarshWalk where you'll find spots like Drunken Jack's, The Claw House, Dead Dog Saloon and Wicked Tuna.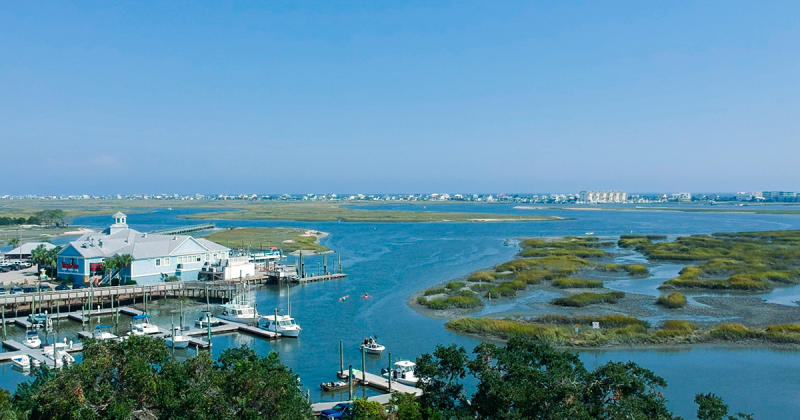 Georgetown
Georgetown is a quick drive south from Myrtle Beach down Highway 17. The beautiful city has a number of historic homes and buildings that are still in their original state. Take a guided tour through the Kaminski House Museum which gives you a glimpse at what it may have been like living there during the 18th century. The rice museum shows off the history of rice cultivation in our area and beyond. If you walk along the waterfront, you can watch the boats coming in and out from the Intracoastal Waterway and Atlantic Ocean. There are several great shops, restaurants and sweet treats up and down the main drag that you're sure to love!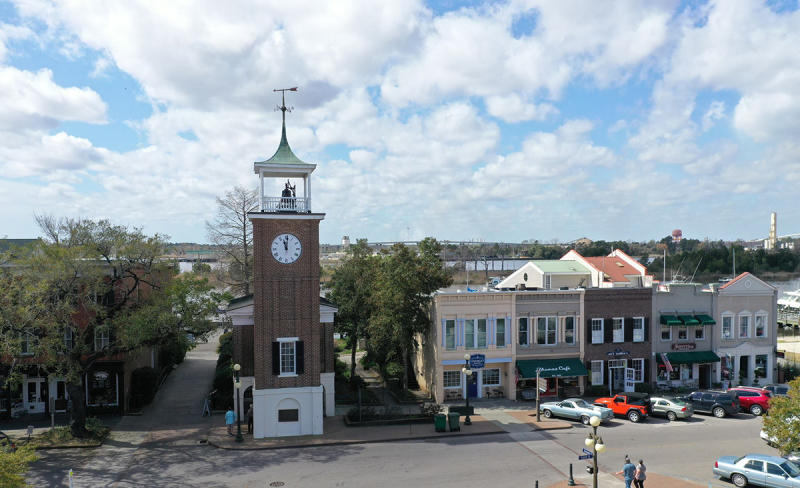 Pawleys Island
Pawleys Island was founded in the 1700s by the families who were in the rice business and is known as one of the first of our nation's seaside resorts. The historic district has 12 homes and many of the original generations continue to keep these homes. The private beaches are the perfect way to unwind. See how hammocks are made when you peruse the shops and restaurants within the Hammock Shops Village. Book a reservation for a special night out at Frank's and Frank's Outback or Bistro 217 for a meal you won't soon forget with that special touch of Southern hospitality.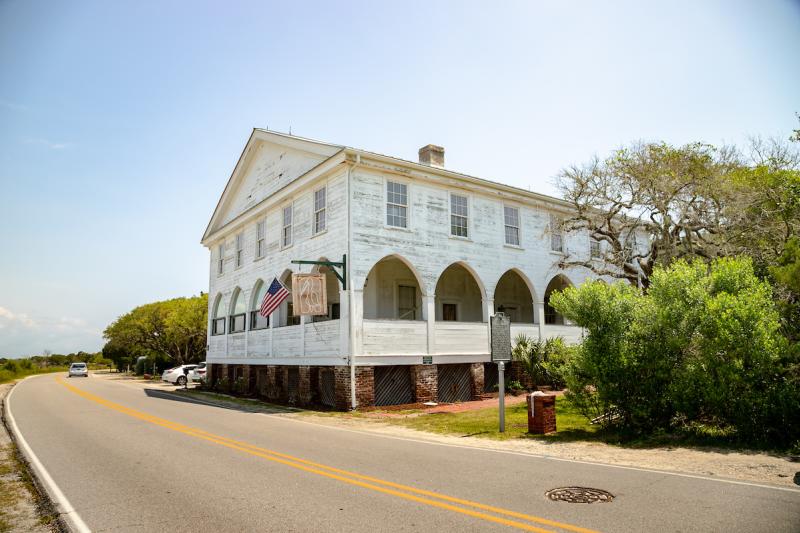 For places to stay around the Grand Strand, visit our STAY page. There are so many restaurants across the Myrtle Beach area that boast their delicious, coastal cuisine!