Being on vacation doesn't mean you can't learn something new. Myrtle Beach is known as a family-friendly destination, with that said, it offers plenty of educational opportunities for kids. From a state-of-the-art aquarium to an interactive science museum, to nature walks and historic tours, you'll have plenty of chances to make your visit an educational one while you're visiting The Beach. 
Education can be fun, just because you are on vacation at the beach it doesn't mean the kids can't learn. Exploring new places is all about learning! These are also great rainy day activities, as I can't promise sunshine every day.
Spark your child's imagination at this amusement park for the mind. This once top-secret laboratory was located in the Bermuda Triangle. An experiment gone awry lifted the laboratory, carrying it to Broadway at the Beach in Myrtle Beach where it landed upside down. Luckily, all of the exhibits remained intact and available for guests to explore.Wonderworks combines both education and entertainment with more than 100 interactive exhibits, including natural disasters, light and sound, space discovery and more.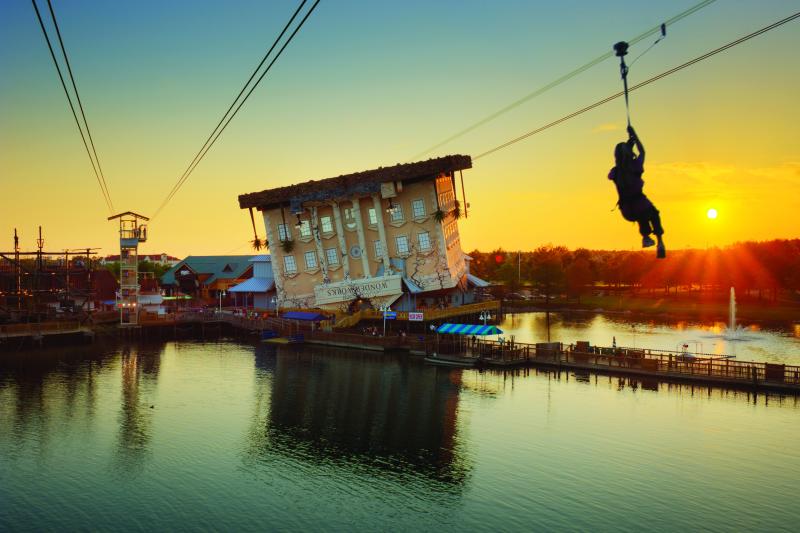 Ripley's is full of hands-on experiences – your kids can learn about exotic sea creatures, get up close with stingrays and penguins. You can even do special tours that get you a little closer to sea life. They offer day camps as well, and sometimes sleepover adventures! This is definitely a favorite for my family!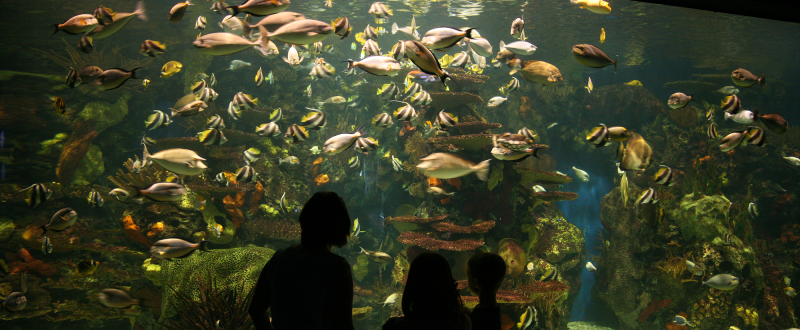 Brookgreen is a hub of learning for art, history and nature, that beautifully interprets the history of the Lowcountry. Cruise the creeks on a pontoon boat along historic rice fields or take a tour with an interpreter to learn more about the colonial and Civil War eras. Located in Murrells Inlet, this is a great way to get outside the hustle and bustle of Myrtle Beach. The Lowcountry Zoo at Brookgreen is home to several different types of local Lowcountry animals, including otters, foxes, alligators, and more, plus different species of local birds! Kids will love seeing the animals in person as well as learning different facts posted about each animal around the zoo.
This children's museum contains plenty of exhibits that get kids to think outside the box and gain real-world experience, from learning to prepare a nutritious meal at The Cooking Lab to practicing their on-air skills in The NewsRoom.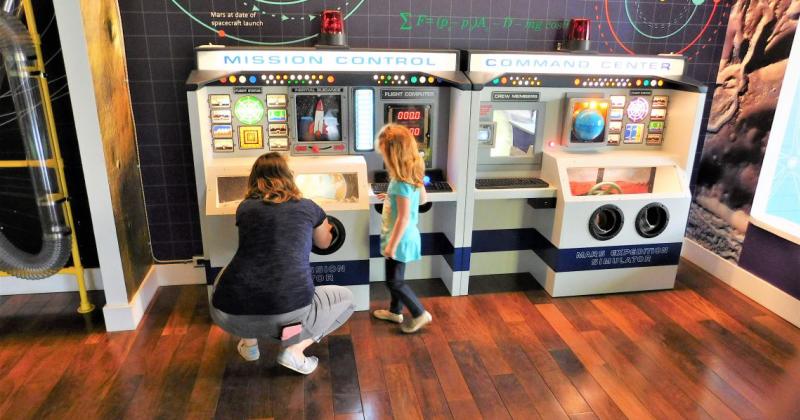 The adventure goes way beyond alligators! Many unique creatures are on exhibit at Alligator Adventure, including mountain lions, flamingoes, macaws, frogs, snakes and more! The knowledgeable staff are on hand to feed the curiosity of kids and adults alike at this unique attraction. 
Step back in time at this National Historic Landmark. Take a guided tour to explore the house or learn the storied history of traditional sweetgrass basket weaving in a hands-on workshop. Located in historic Georgetown, this charming area is a perfect day trip. 
Another historic landmark in Georgetown is this stunning plantation. This 16,000-acre property is dedicated to research and education. The plantation includes over 70 cultural sites, such as cemeteries, slave cabins, and the Hobcaw House, where Winston Churchill, Franklin Roosevelt and other leaders of the 20th century stayed. Take a guided tour or enjoy unique ecology programs through hikes at the beach, marsh and forests. You can explore the planets or learn to make baskets, as their tours are ample and of wide variety.
The Museum focuses on the history, prehistory, and natural history of Horry County, S.C., and educates the public about these subjects through exhibits, outreach programs, and events. In 2009, the Museum opened the L. W. Paul Living History Farm. The Farm is a recreation of life on a one horse family farm between the years of 1900-1955. Visitors to the farm can experience what life was like in a farm community during those years and attend quarterly events at the Farm. In 2014, the Museum moved into the renovated 1905 Burroughs School. The school is on the National Register of Historic Places. The move includes increased exhibits, a freshwater aquarium featured on Animal Planet's hit reality show "Tanked", and a 600 seat auditorium that hosts public presentations and programs.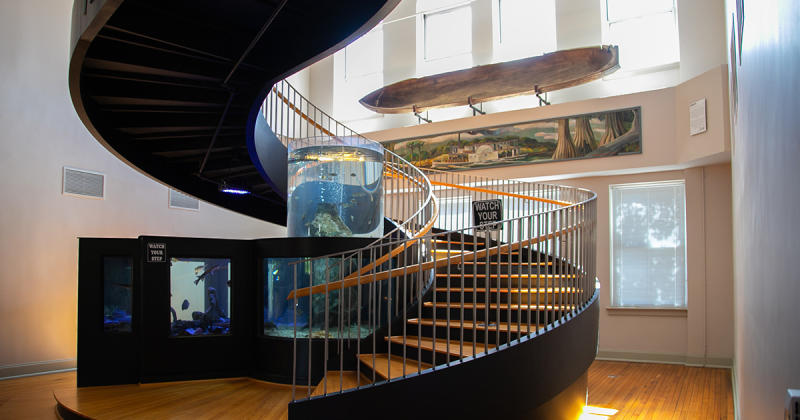 The Lowcountry Zoo, located at Brookgreen Gardens in Murrells Inlet, is the perfect way to get the kids out and explore both the zoo and sculpture gardens on Brookgreen's grounds. This zoo offers classes and programs year around for kids to learn about zookeeping and animals native to the southeast. There is also a butterfly garden where visitors can observe the transformation from chrysalis to adult butterflies!
State Parks
With two State Parks along the Grand Strand - Myrtle Beach State Park and Huntington Beach State Park - the kids will have the opportunity to learn about the coastal environment through interactive displays at the Park's Nature Centers, and through guided tours, led by Park staff and naturalists.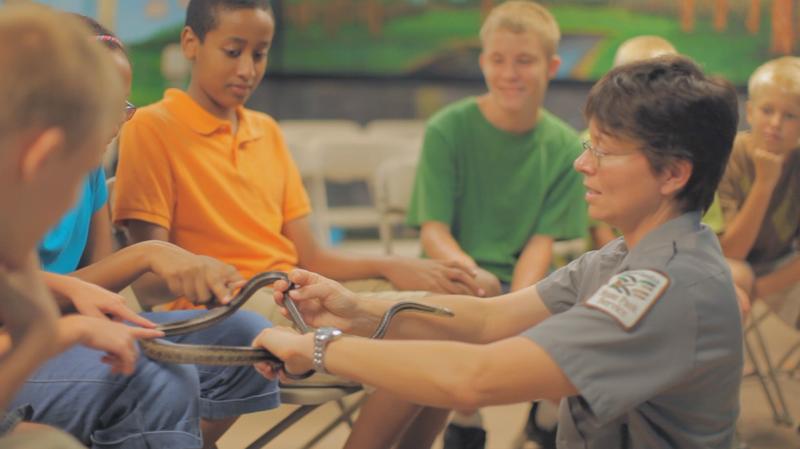 As you can see, Myrtle Beach offers amazing educational opportunities not just for the kids but for the entire family!