Visit Myrtle Beach Helping Visitors to Reclaim Summer, Indulge in a Trip This Fall
Myrtle Beach, S.C. (August 21, 2019) – Myrtle Beach, South Carolina, known for its 60 miles of stunning beaches that maintain a summer-like appeal well into the fall, has an enticing message to those who don't want their summer to end: there's no better spot to "Stretch Your Summer" than in America's favorite beach town. To back up that claim, Visit Myrtle Beach is launching a fall-timed campaign packed with deals, itinerary ideas, and more.
"Many visitors know Myrtle Beach for its summertime fun, but fall is one of the destination's best-kept secrets – offering warm temperatures, fewer crowds and incredible value for your money in the shoulder season," said Karen Riordan, president and CEO of Visit Myrtle Beach. "For those who have the flexibility to travel off-season, it's the perfect way to 'Stretch Your Summer' with a vacation before the end of the year."
Visit Myrtle Beach wants consumers to know that whether the summer flew by and they didn't quite get around to planning a vacation, or if they are treating themselves to an extended getaway before those vacation days expire, stretching your summer is easy with these offerings:
In addition to the ideas above, Visit Myrtle Beach is encouraging families who truly need a vacation do-over to share their stories at www.visitmyrtlebeach.com. The destination will surprise and delight those with the most compelling stories and photos with a trip yet this fall.
For more information on the "Stretch Your Summer" campaign, or to book a trip to the Myrtle Beach area this fall, go to www.visitmyrtlebeach.com.
Click on the images below to download.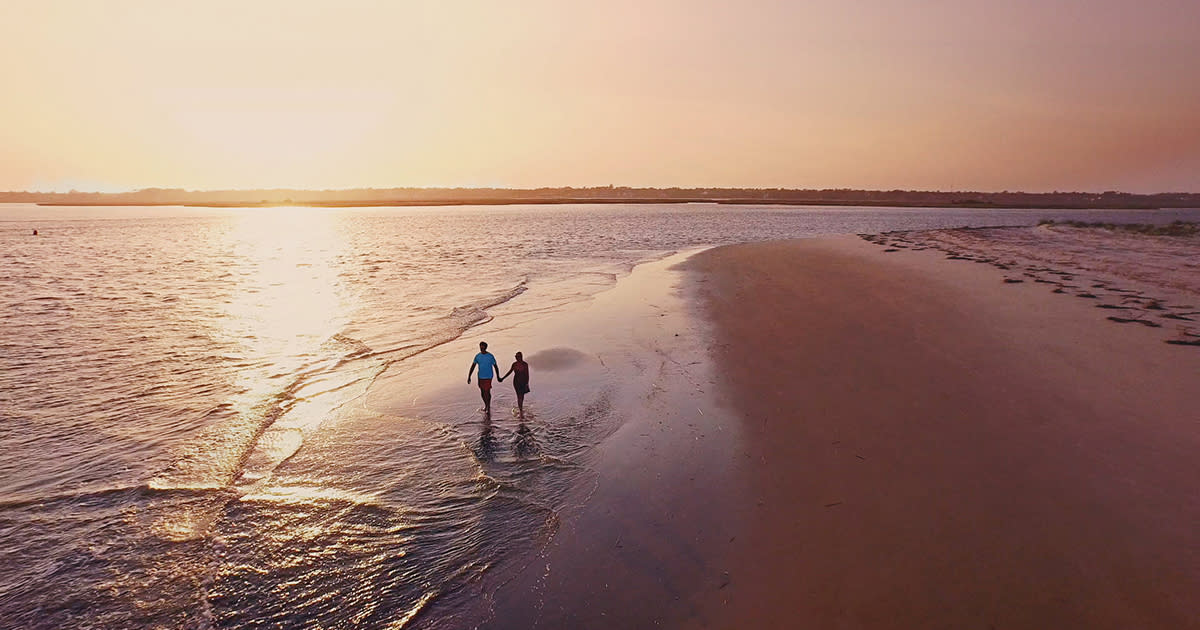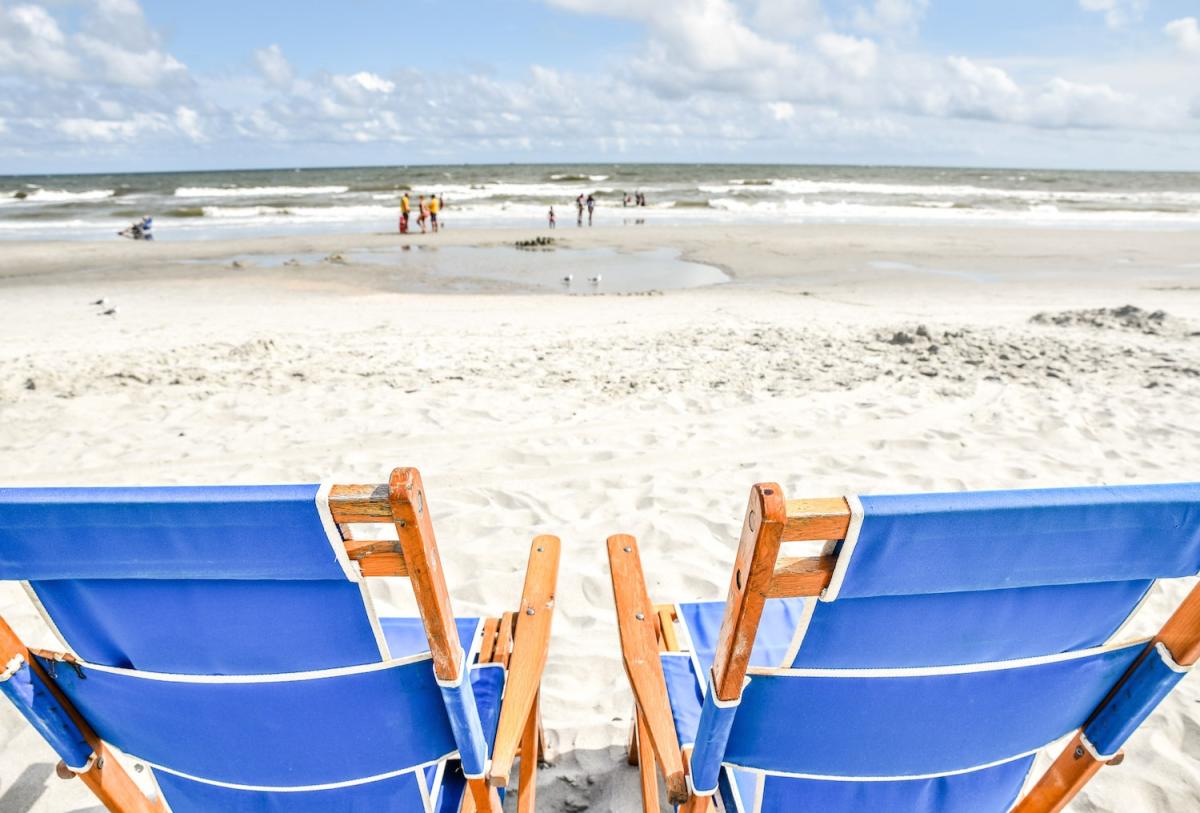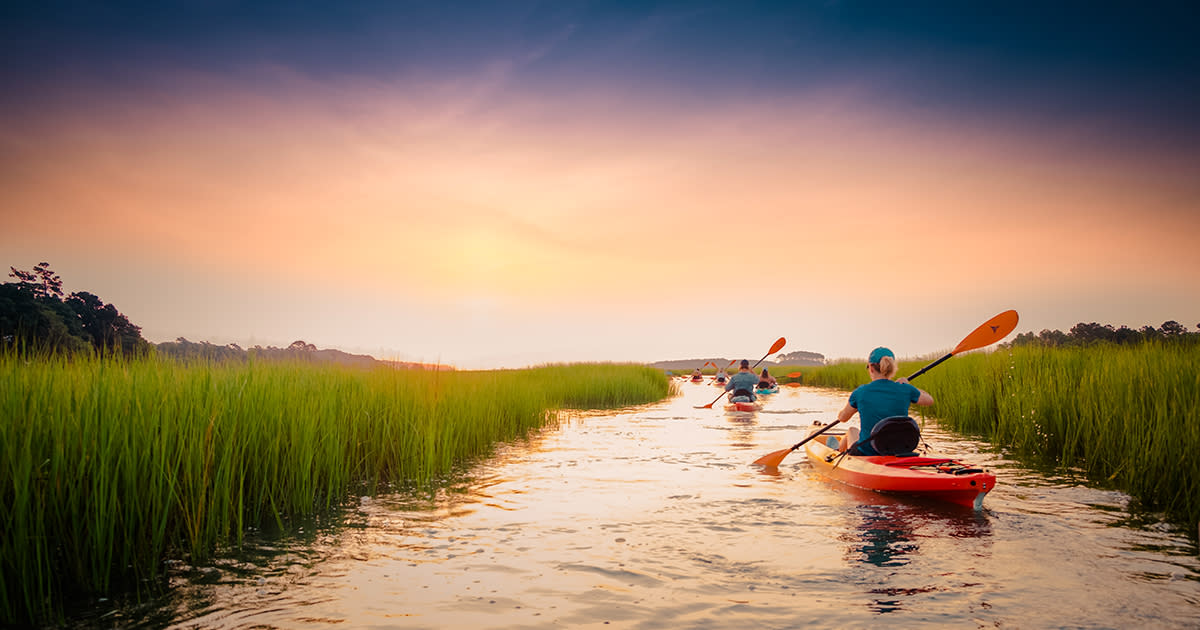 About Myrtle Beach, S.C.
Myrtle Beach isn't just a beach. It's The Beach. Popularly known as the Grand Strand, Myrtle Beach is one destination made up of 14 unique communities that stretch 60 miles along the northeast coast of South Carolina. Families, couples, and those in search of a warm welcome will find more than just a day at The Beach when they come together to connect and enjoy vibrant entertainment and family attractions, including world-class golf, shopping, and fresh coastal Carolina cuisine. From the moment you arrive, you'll find you belong at The Beach – Myrtle Beach, South Carolina. For additional information on tourism offerings in the Myrtle Beach area, visit www.visitmyrtlebeach.com or call (888) Myrtle-1.
Media Contact:
Ann Marcum
Fahlgren Mortine
614.383.1634
Ann.Marcum@Fahlgren.com