Myrtle Beach Area Vacation Ideas
Myrtle Beach Area Vacation Ideas
Family Vacation Ideas
If you are searching for family travel and vacation ideas, discover Myrtle Beach, South Carolina - or The Beach, as we like to call it. Home of endless attractions including theaters and live entertainment, fine dining, shopping, amusements, golf, museums, parks and over 60-miles of beautiful Atlantic coast beaches, the Myrtle Beach, SC area can turn your vacation ideas into incredible memories that will last a lifetime.
The Grand Strand - 60-Miles Of Sandy Beach
Begin your vacation days enjoying beautiful beaches and exciting activities such as swimming, surfing, body or boogie-boarding, sunbathing, shell and shark teeth collecting, building a sandcastle or simply relaxing. Popular watersports along the area's 60-miles of shoreline include scuba diving, parasailing, kayaking, boating, and fishing from eight different fishing piers. Enjoy wildlife, birdwatching and all that nature has to offer in one of several protected South Carolina state parks located along The Grand Strand.
Click Here For Shelling 101: Tips on How To Find the Best Seashells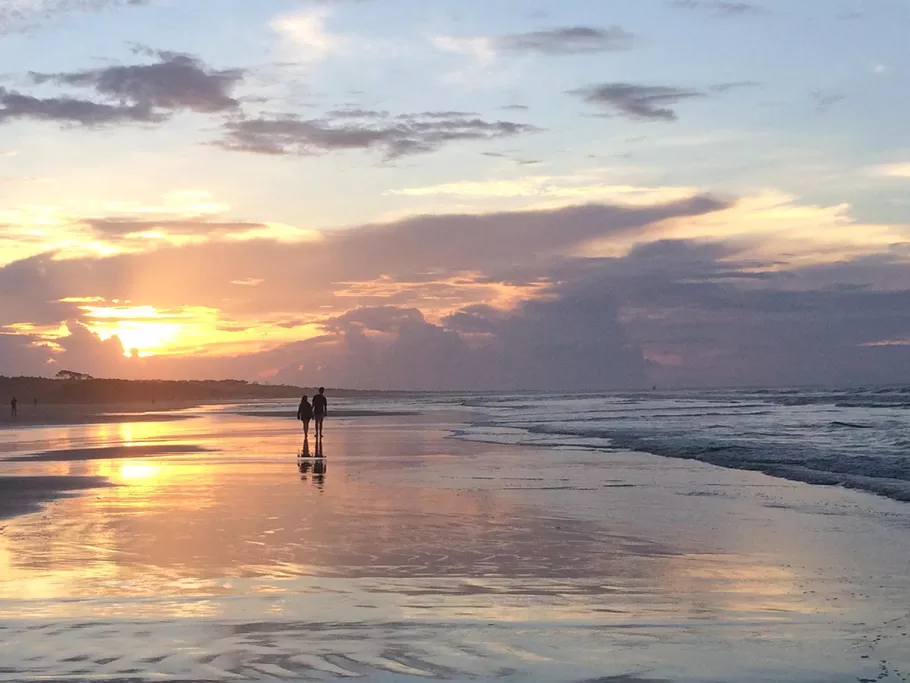 Endless Amusements And Attractions For Everyone
Within walking distance or just minutes from the area beaches, exciting amusements and attractions await you. With something for everyone, adult and kid-friendly vacation attractions include live shows, shopping, sightseeing, golf, winery tours, horse rentals, along with year-round events, festivals, and so much more! Cool off at one of the area waterparks, ride the tall SkyWheel, enjoy the scenery on a riverboat cruise, or hit the fairways at one of the local championship golf courses.
Click Here For 12 Myrtle Beach Activities the Whole Family Will Enjoy
Over 1,800 Restaurants And Fine Dining Ideas
In the evening, dine at one of over 1,800 full-service restaurants, including buffets and steakhouses, with specialties from dozens of cultures. Choose from fresh and mouthwatering seafood, the finest steaks, and international flavors. Heighten your experience while enjoying a live dinner show or a scenic riverboat dinner cruise. With a broad spectrum of restaurants and dining styles available, there is always something on the menu to please the appetite of everyone in your family.
Click Here For 20 Myrtle Bech Restaurants to Try on Your Next Vacation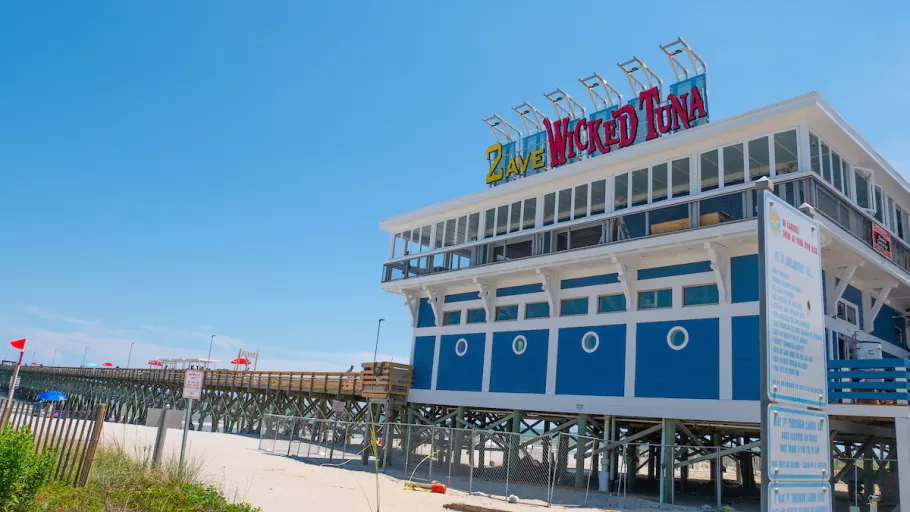 A Vibrant Nightlife To Extend Your Vacation Days
When the sun sets, vibrant nightlife in Myrtle Beach arises.  As the moon reflects off the ocean, you will find nightclubs, discos and sports bars to extend your day.  And, choose from several dance clubs where you can shag, swing, tango, and more. Live bands provide pop, rock, blues, and country, along with R&B throughout the area.
If you're looking for family-oriented vacation and travel ideas at The Beach, there are plenty of nighttime attractions for kids of all ages. Cool off and relax in a movie theater, ride go-carts, visit an arcade, relax with a round of miniature golf, or enjoy a fresh scoop of ice cream at one of the Myrtle Beach's ice cream parlors or restaurants.
Click Here For Murrells Inlet: Live Music Capital of the Grand Strand
Where Vacation Ideas Become Everlasting Memories!
Turn vacation ideas into a reality and enjoy all that The Beach has to offer! Find the perfect place to stay with amenities that specifically meet your needs.