Celebrate Summer and Seashells in Myrtle Beach, S.C.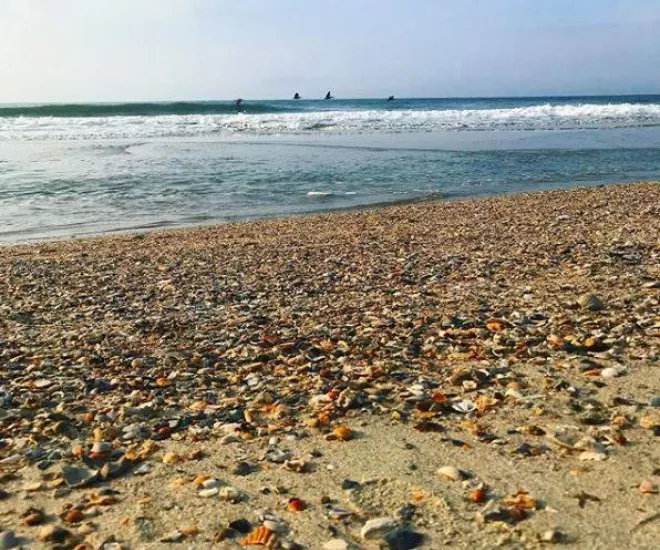 Celebrate Summer and Seashells in Myrtle Beach, S.C.
Myrtle Beach - with 60 miles of coastline - is the perfect place to find some seashells. I've always enjoyed finding shells when I've gone to the beach, but never in the past set out with the intention to go searching for seashells.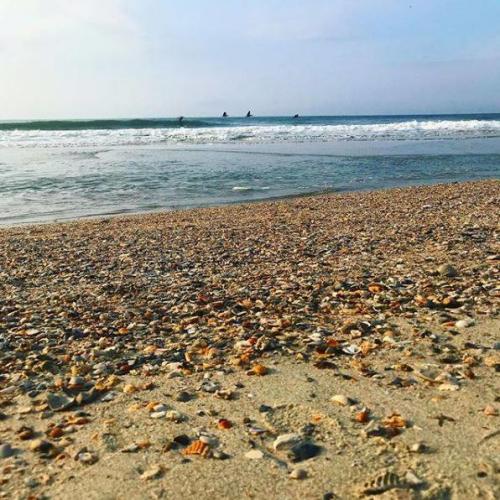 Shelling is a perfect way to spend a few hours of your Myrtle Beach vacation while getting some exercise and taking in the beauty of the beach. Below are a few tips on finding seashells on your next visit to our shores:
1. Timing is everything
The best time to look for shells is the hour before and after low tide. (There are many free tide apps you can download on your phone!) Shelling can also prove to be more successful after a full moon, new moon or a big storm, as the tides are stronger and bring in more shells. Lastly, many shellers find going early in the morning is helpful because the best shells haven't been picked over by other beachgoers.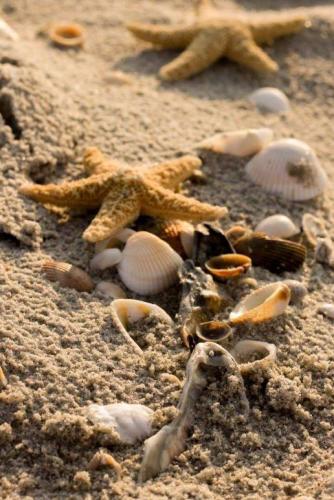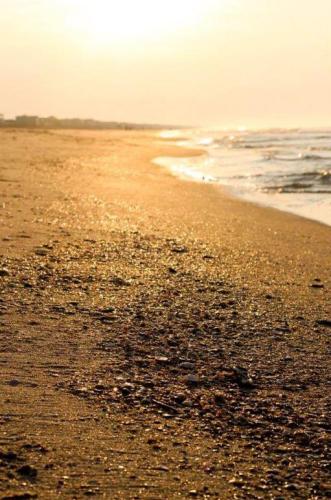 2. Some places are better than others
Some of the most popular beaches with shell collectors include those at both state parks (Myrtle Beach State Park and Huntington Beach State Park) and some of the less crowded beaches either in Pawleys Island, Litchfield or Cherry Grove. If you really want to experience shelling, you might want to even check out the Rover Tours in Georgetown, S.C. Their half-day excursions to North Island usually yield one-of-a-kind shelling treasures!
3. Wet sand is your friend
While shells can be found on any of our beaches in any sand, many shellers say sticking to the wet sand of an outgoing tide will help beachcombers find the best shells.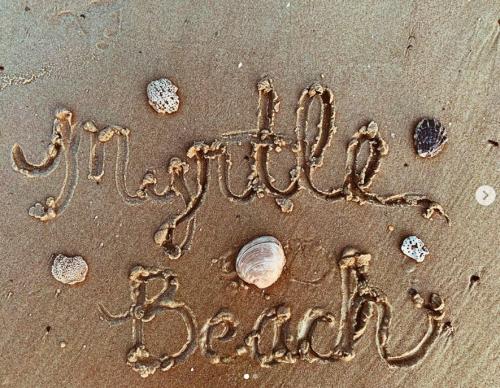 4. Have the right equipment
While all you really need is a bucket or bag to place your seashells in, two other helpful items are a sieve and a scoop. A sieve can help anyone hoping to find sharks teeth and a scoop can help those who have trouble bending over to inspect shells. In addition to a bucket or bag, I find it helpful to bring along a small container (I use a baby bottle but I see people using old medicine bottles), for storing sharks teeth separately. I've lost more than one I've tossed into a bag with shells in the past.
5. Discover what you've found!
More than 700 species of seashells (and their inhabitants) live in South Carolina coastal waters. Complete your shelling experience by actually learning the names of what shells you've found. If you're at a state park, a ranger can help. Or consider purchasing a shelling book specific to the Carolinas before your trip. Some of the most common shells found on our shores include olives, jingles, cockles, slipper shells, angel wings and whelks. 
And if shelling isn't your thing? Celebrate the summer sun another way—sunbathing with a cool drink in hand can be just as fun!