U.S.A. Military Appreciation Special
Jan 11, 2016 - Dec 31, 2016
We welcome current and past military personnel. Save 10% off the daily rate (3-day minimum) or 5% off the weekly rate with a valid military I.D. Excludes Easter Holiday (3/25-4/2) and SOS Spring Safari festival dates (4/15-4/23). Promo code: D-USMIL.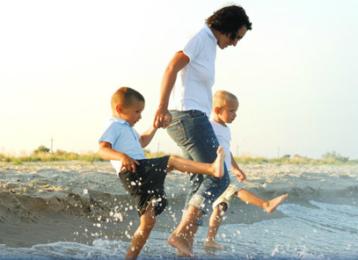 625 Sea Mountain Highway North Myrtle Beach, SC 29582
Key to memorable family beach vacations are excellent accommodations. Find the right one easily with our superb selection of spacious homes, luxury villas, and condos at North Myrtle Beach's top resorts. Oceanfront or beachside with pools, hot tubs, lazy rivers, game rooms, full kitchens and more.