10% off with purchase over $35. Pick up only. Pleae mention coupon when ordering. Not valid with any other offers. Expires 1/1/2017.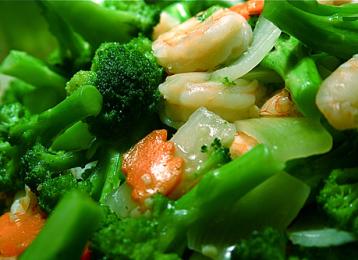 1470 South Kings Highway Myrtle Beach, SC 29577
We offer the tastiest and most affordable Chinese food in Myrtle Beach. We offer Dine-In, Take out or Fast Delivery. Szechuan, Cantonese and Hunan style Chinese food is our specialty. We Deliver!