America's Escape Game - 10% Off for everyone in your party
Jan 1, 2016 - Dec 31, 2016
10% Off for everyone in your party. Must be used before 6 p.m.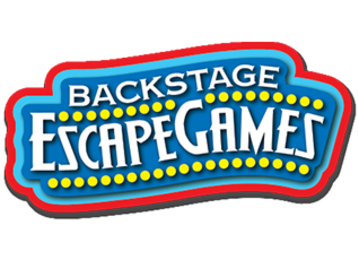 1314 Celebrity Circle Myrtle Beach, SC 29577
Backstage Escape Games is a fun new entertainment concept. It is a real life escape game designed for small groups of 2 - 10 people. Your goal is simple: work together as a team, testing your wits and skills, to escape from a locked room. While the goal is simple, the game is challenging. Getting through the locked door will require finding clues, solving puzzles, and working together as a team!